In documentation creation phase of architectural Revit project, there is a need for creation a list of floor (wall, roof or ceiling) list of layers with their thicknesses.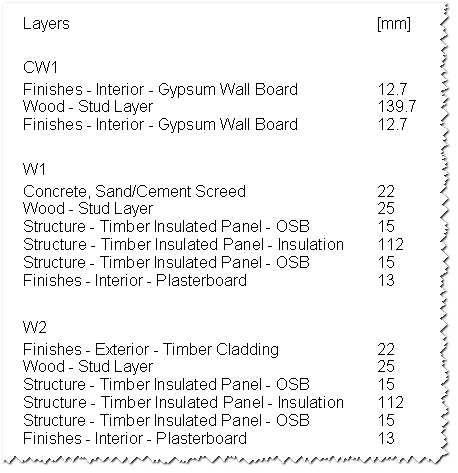 Sometimes, there is also need for  tagging floors or wall with tags consisting of list of layers and their thicknesses.
Unfortunately, this is not doable in Revit with it's basic set of tools.
What we wanna do is use our layer structure, it's material names and layer thicknesses and display it in tags and tables. Read More →