Želite svoj dizajn predstaviti investitoru putem virtualne stvarnosti (Virtual Reality – VR), a ne znate od kud početi? Kontaktirajte nas!
S našim suradnicima u mogućnosti smo vam ponuditi uslugu izrade vrhunskih arhitektonskih virtual reality vizualizacija, uključujući i mogućnost programiranja različitih interakcija.
Najam Virtual Reality opreme
Ako nemate VR opremu, istu smo vam u mogućnosti iznajmiti.
Za VR koristimo trenutno najbolju opremu na tržištu, Valve Index set.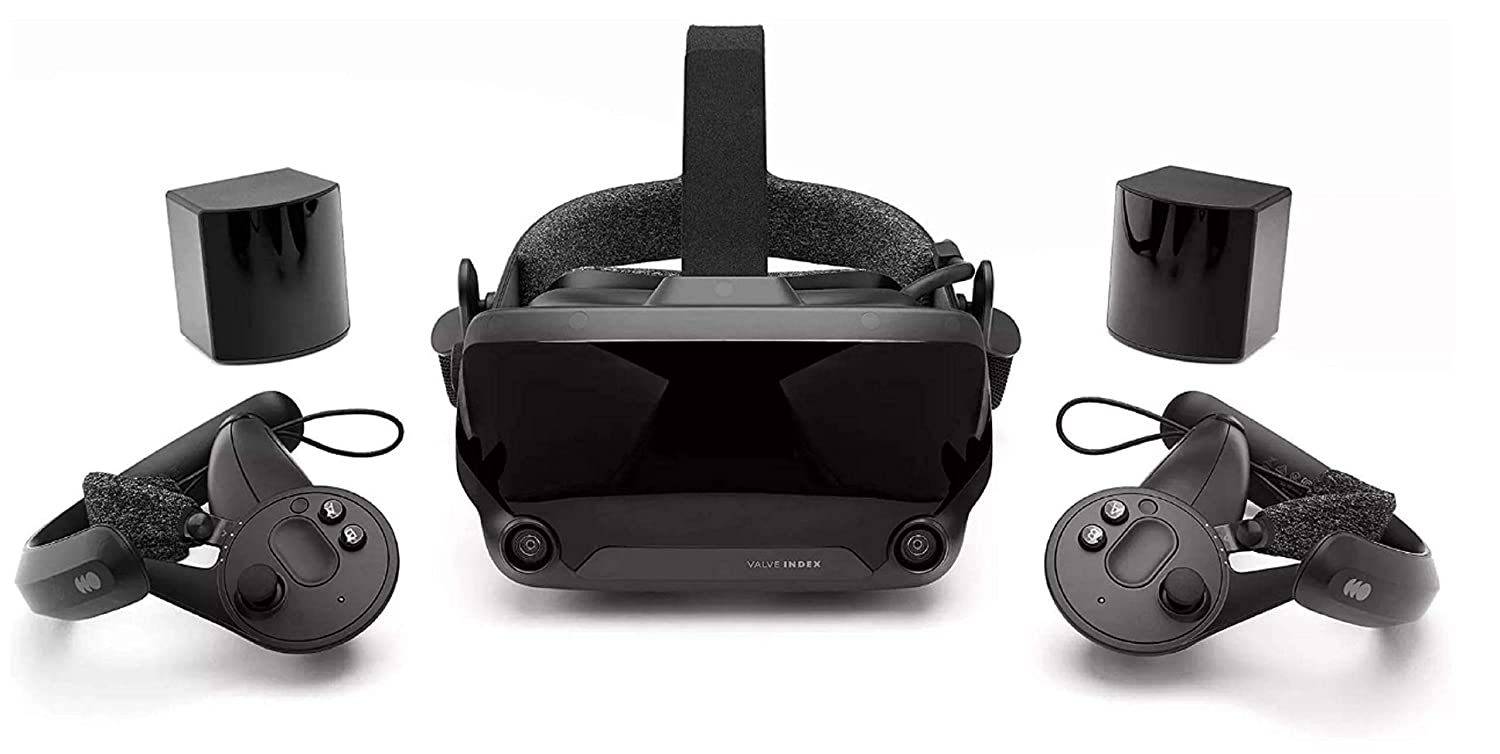 Tehničke specifikacije Valve Index seta za virtualnu stvarnost
Ekrani
VR naočale (headset) na svakom oku koriste LCD panel rezolucije 1440×1600 piksela. Kombinirana rezolucija tako iznosi 2880×1600 piksela. Ekrani rade na frekvenciji osvježavanja od 80 Hz, 90 Hz, 120 Hz i trenutno eksperimentalnih 144 Hz.
Specificirana širina prikaza je 130°, ali praktično to je bliže 120°.
Senzori
Za praćenje VR naočala koriste se najmanje dva Valve Lighthouse 2.0 senzora na stalcima.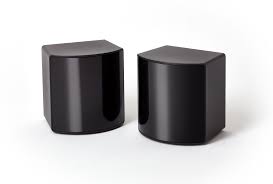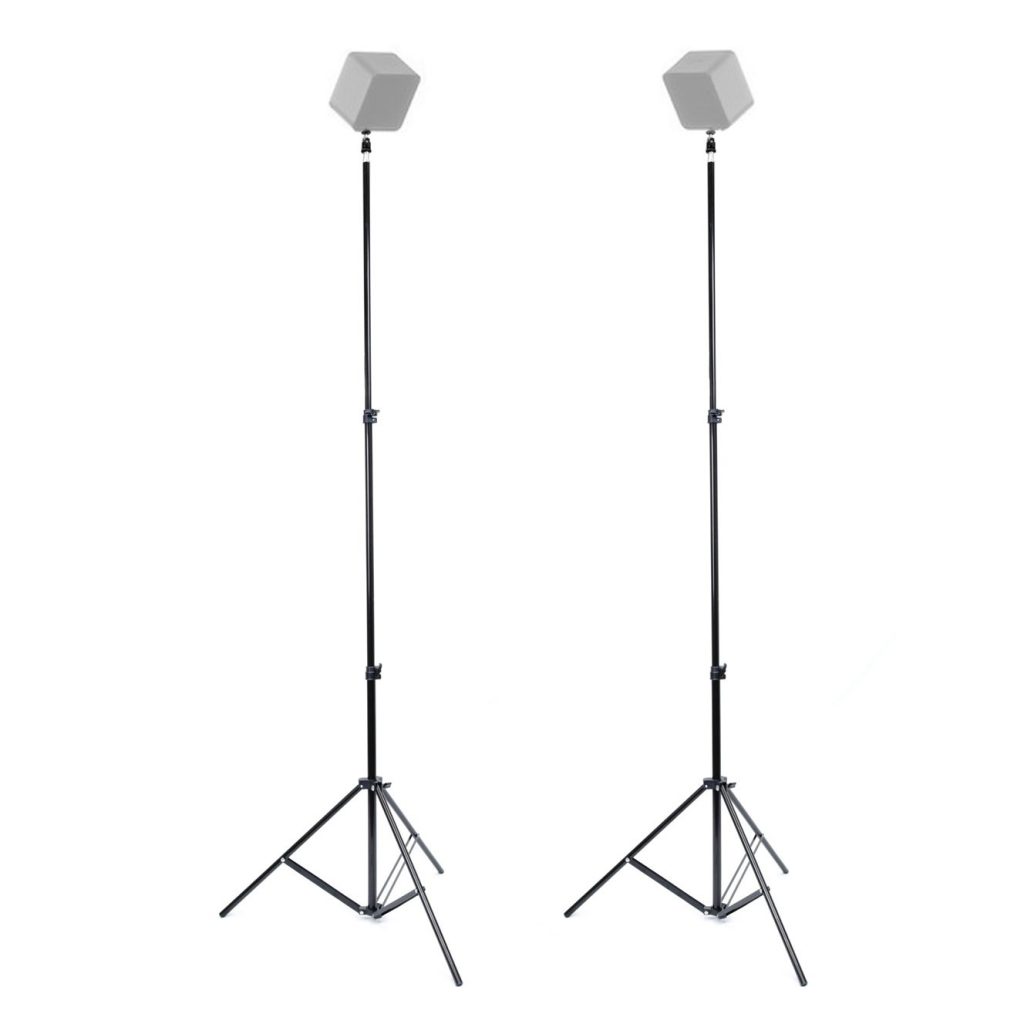 Kontroleri
Valve Index dolazi s kontrolerima koji su povezani na ruku tako da je moguće i potpuno otvoriti šaku bez da kontroleri ispadnu čime se otvaraju velike mogućnosti primjene u VR svijetu.
Zvuk
VR naočale na sebi imaju par slušalica koje se mogu detaljno podesiti anatomiji i željama korisnika.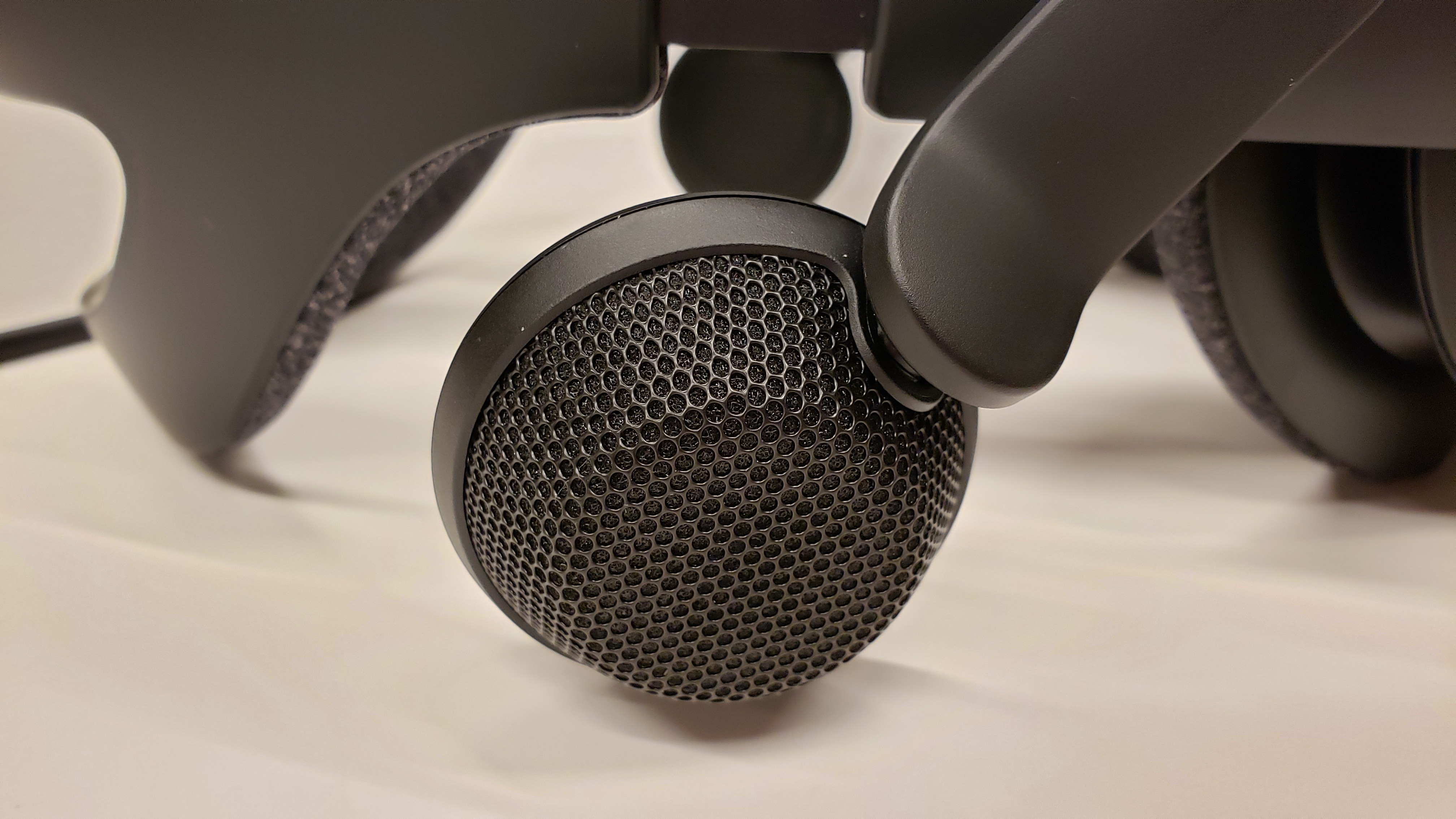 Spajanje
Za spajanje VR seta potrebne su 3 utičnice (2 za senzore i 1 za VR naočale), USB 3.0 priključak i DisplayPort. Valve Index nije kompatibilan sa HDMI izlazom.
Za prezentaciju potrebno je osigurati najmanje 2x2m slobodnog prostora, ali u pravilu, što više to bolje.
Cijena najma VR opreme
Okvirna cijena najma VR seta je 300 kn/h, odnosno 2000 kn/dan (8h). Ova cijena može varirati ovisno o opremi (npr. imate vlastito računalo) te o drugim uključenim uslugama.
Najam VR set-a uključuje:
VR ready računalo
VR oprema
Dodatna oprema: produžni kabeli, stalci
Postavljanje i testiranje opreme i testiranje simulacije na licu mjesta
Tehnička podrška na licu mjesta
Dodatno se paušalno obračunava:
Prethodno snimanje prezentacije (VR simulacije) na računalo i testiranje
Putni troškovi van Zagreba